About Gratavid
Collect videos & testimonials
Request videos one at a time or in bulk from staff, students, board members, advocates, or anyone via email, text, or a link.
What your requestee sees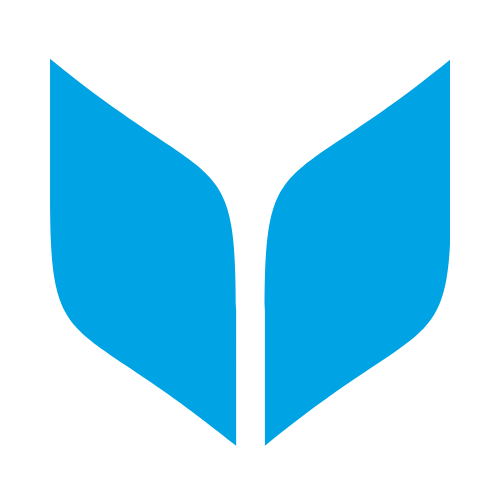 First time donor! John Smith $100 gift
36 seconds ago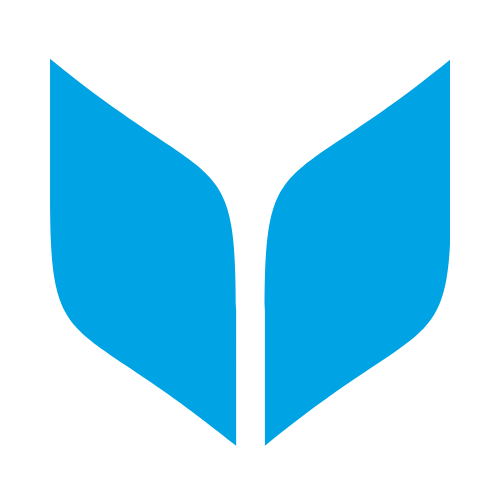 Sally Brooks $1500 gift
25 seconds ago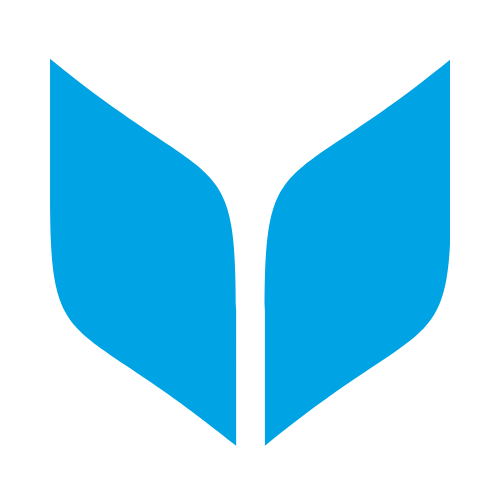 Sasha Myers $5000 lifetime giving reached!
14 seconds ago
Integration key features
Send a Gratavid when a new donation is made
Create a Gratavid task when a new donation is made
Save engagement data (i.e. - Video Watched, Replies, etc.) back in Virtuous
Have questions?
Frank will give you a personalized demo, share Gratavid use cases, and provide tips & best practices.