Add a personal touch to your communication
Use Gratavid to say thanks, update supporters, and add a personal touch to your communication.
Through Gratavid I am finally getting consistent replies from contacts who have been unresponsive."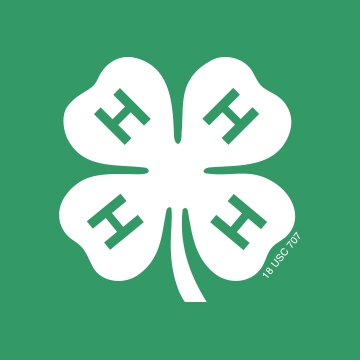 John Thomas
4-H Foundation
What your contact sees
What your requestee sees
Collect videos & testimonials
Request videos one at a time or in bulk from staff, students, board members, advocates, or anyone via email, text, or a link.
My favorite thing about Gratavid is the ease of requesting videos and having our students and staff upload them."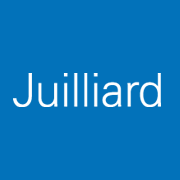 Irene Elias
The Juilliard School
Streamline acknowledgments
Gratavid makes it easy to manage, assign, and create personalized videos for a list of contacts.
As our organization continues to grow, we needed a method that was still intentional & personable, but did not consistently require hours of daily handwriting. Thankfully we found Gratavid."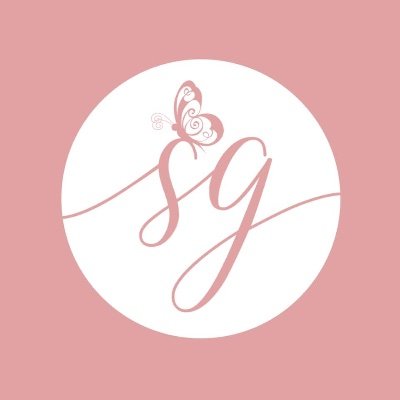 Kamber Henson
Saving Grace NWA
What your team sees
First time donor! John Smith $100 gift
36 seconds ago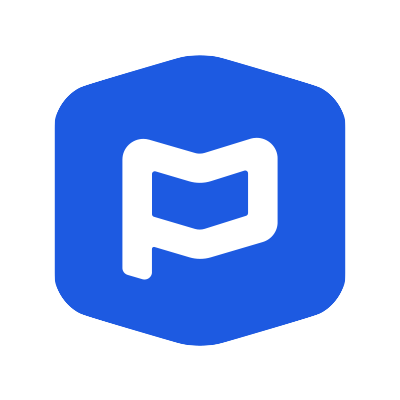 New Form Submitted! Prayer request
2 minutes ago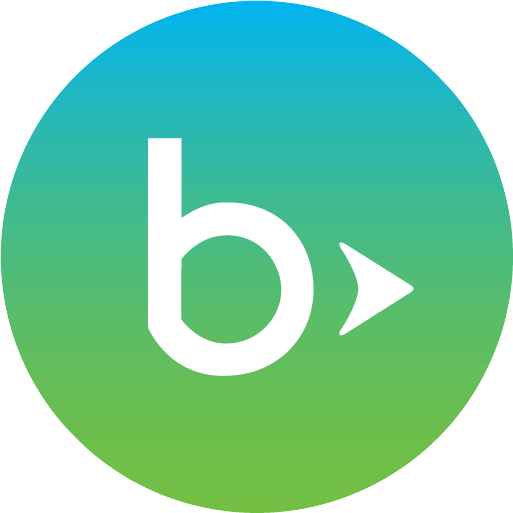 Giving milestone reached! Sally Brooks
1 minute ago
Get more clicks, replies, and engagement
We built Gratavid because so much of what makes us human has been stripped out of digital communication. We shouldn't talk to people like a line item on a spreadsheet.
Gratavid brings people closer to a mission they love and helps them feel like the critical part they are!"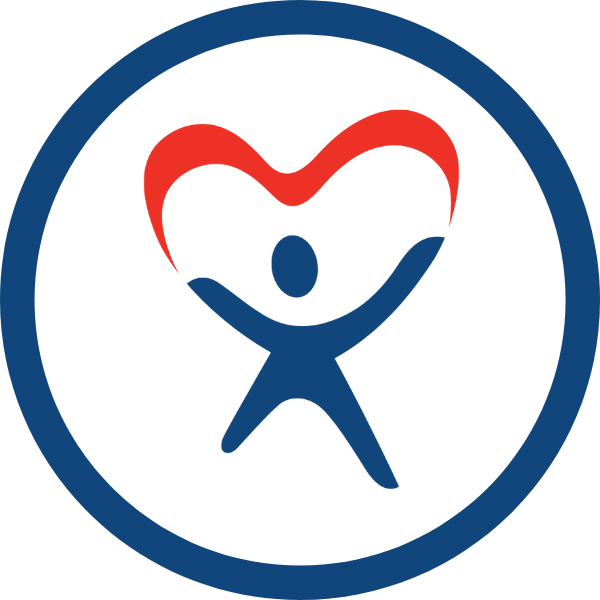 View some example Gratavids
Features
Send In Bulk
Send one Gratavid to a list of contacts at once.
Send Via Text
Send Gratavids via text message. Two-way texting included.
Branded Domains
Host and send Gratavid emails from your domain (i.e., - thanks@university.edu).
Birthday Campaigns
Automatically send Gratavids on your contact's birthdays.
iOS/Android App
Send Gratavids on the go and manage notifications with the iOS/Android app.
Have questions?
Frank will give you a personalized demo, share Gratavid use cases, and provide tips & best practices.